SSL certificate
This site has the SSL (Secure Socket Layer) certificate. With this security standard, your data is always protected. You can see from the 's' after http and the lock in the browser that the connection between you and our webshop is secure.
Payment options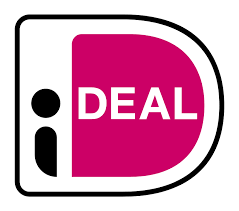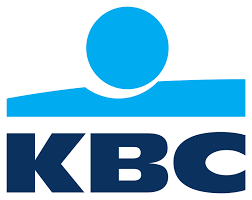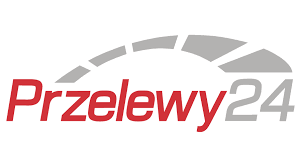 IBAN transfer
After you have placed your order and have chosen an IBAN transfer for the payment methods, you will automatically receive an e-mail confirming the order. This e-mail contains all the information needed for the transfer. After receipt of payment, your order will be processed immediately.

Pay afterwards with Klarna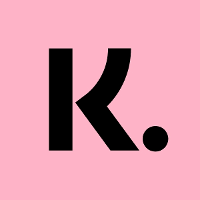 With Klarna you only pay after receiving your order. You have 14 days to pay. The stroopwafels that you buy through this webshop have a limited shelf life and can therefore not be returned. The right of withdrawal therefore does not apply. Payment can be made via Klarna afterwards, but is always final.

Rabobank Netherlands
IBAN: NL 36 RABO 0157 9910 67
in the name of: STROOPWAFELS.ONLINE
BIC: RABONL2U